05 May

Pet Photography – Couple's Shoot Edition by 2 of us weddings

Sometimes, we imagine 2 beautiful people posing together on a Spanish hillside as the only way pre-wedding photography can be done. After all, isn't it about the happy couple?
Here at 2 of Us Weddings, we vote that Love is Love!
Fur-babies, man's best friend, or simply 'pets' can be an essential part of who you are growing up, how you met as a couple – or perhaps how you grew to love both your partner as well as their furry friend.
So, we have two sections to a couple of shots with your lovely pets!

Firstly, we shoot your 'family photos' with your dogs, cats, or even birds!
When it comes to your group photo, 2 of us weddings have experience carrying out many successful couples shoots with their pets. You can rest assured in our ability to capture your happy memories in a comfortable setting.
We'll work with you in laying out the details – from bringing props, toys, or treats. It's so important that all of you feel taken care of. At the end of the day, we want to bring out real smiles, genuine laughter, and even playing fetch!
So, drop us your contact at 2ofusweddings.com.sg and let's talk about how we can make this moment with your kitten, or fully grown husky, a forever moment.

Secondly, we'll give you the spotlight you deserve.
Just as its fun and lighthearted to capture your group photos, your 'alone time' is a different kind of special, where we capture individual portraits, and more importantly, the sweetness that you share as a couple.
Let us take care of everything else, even your pets!
Just enjoy relaxing in each other's arms, out in the open air, with a gentle breeze in your hair. Close your eyes, hold hands, and simply be in the moment, as we recreate every emotion that brought you here today.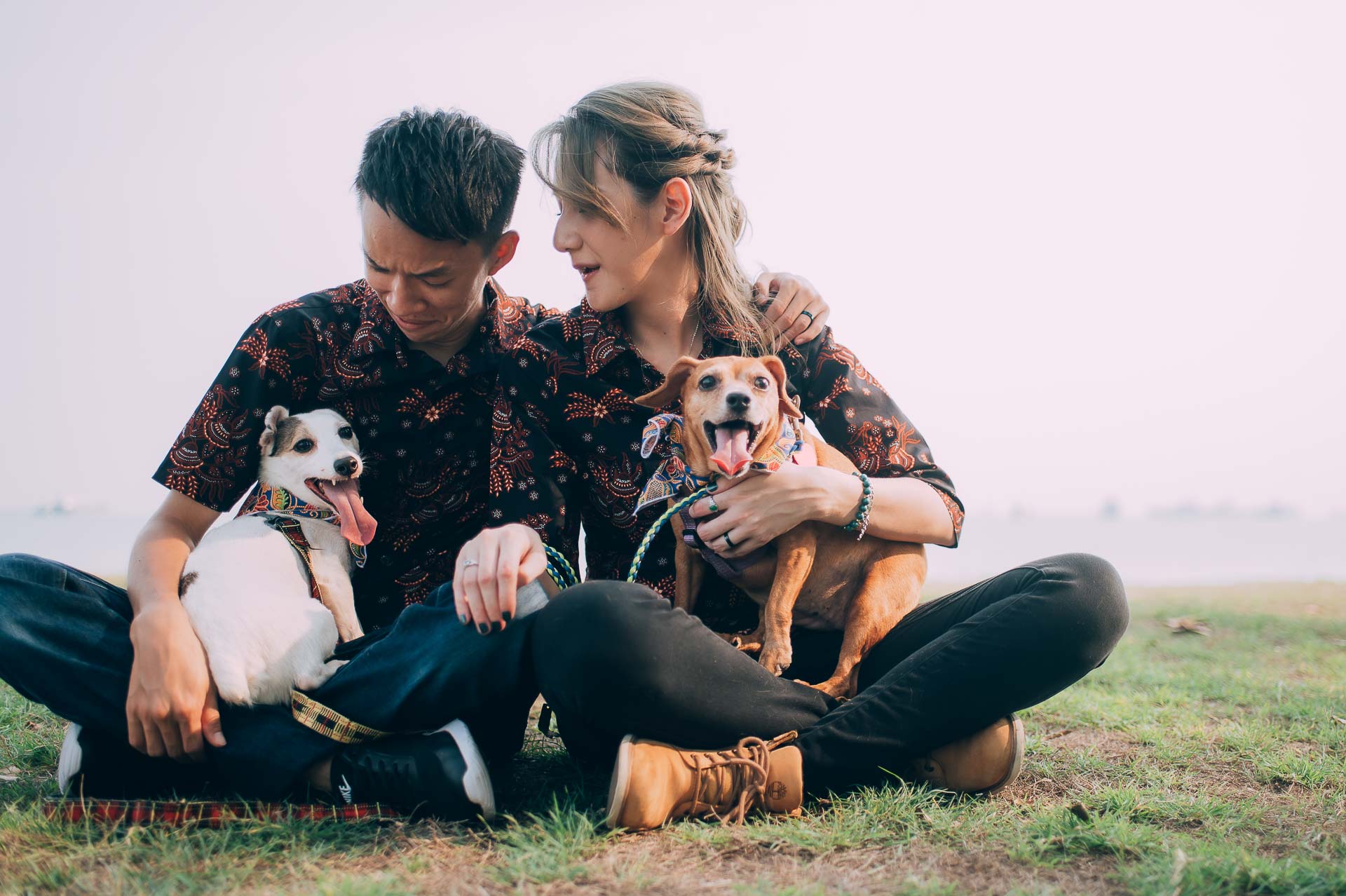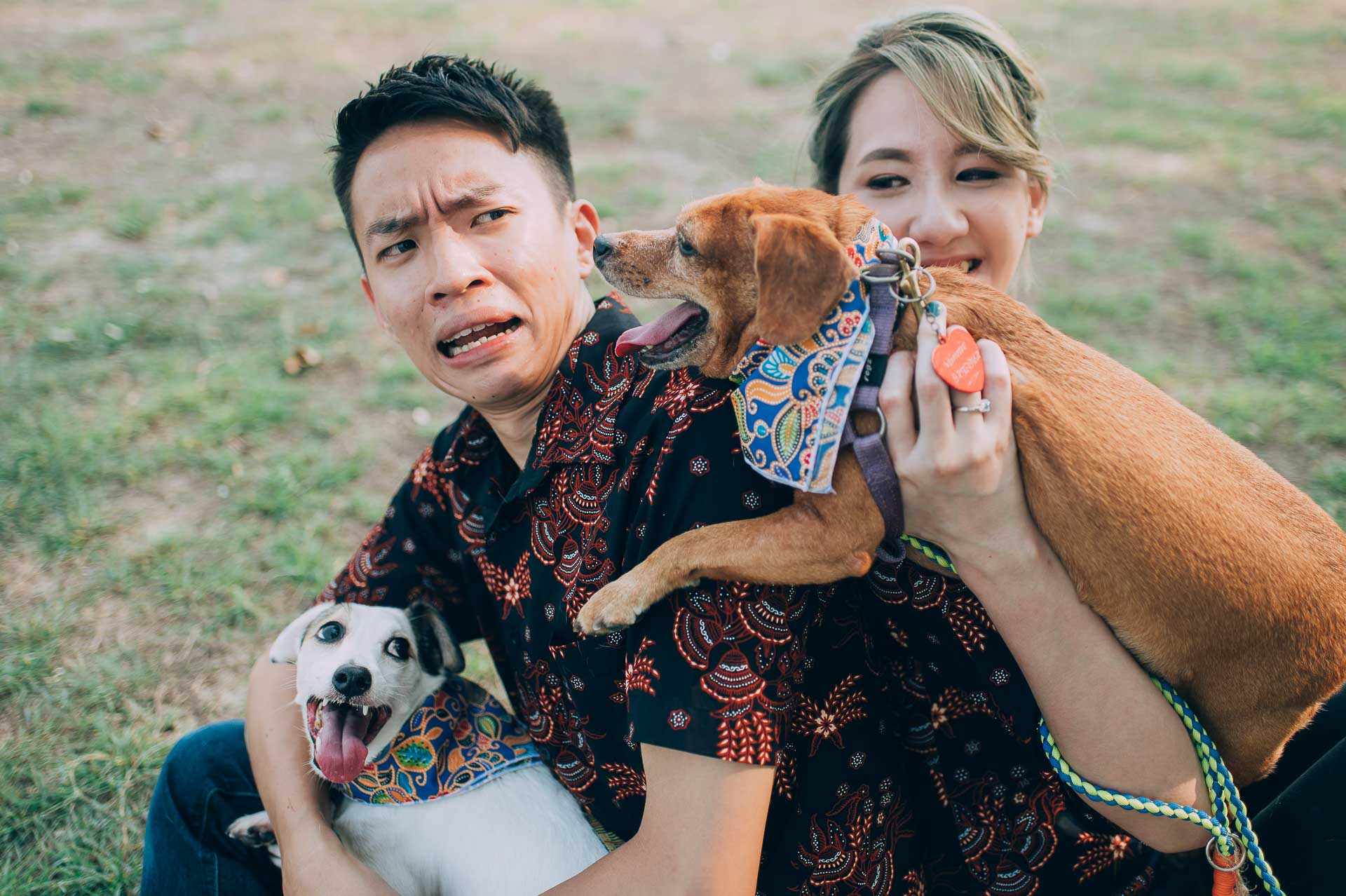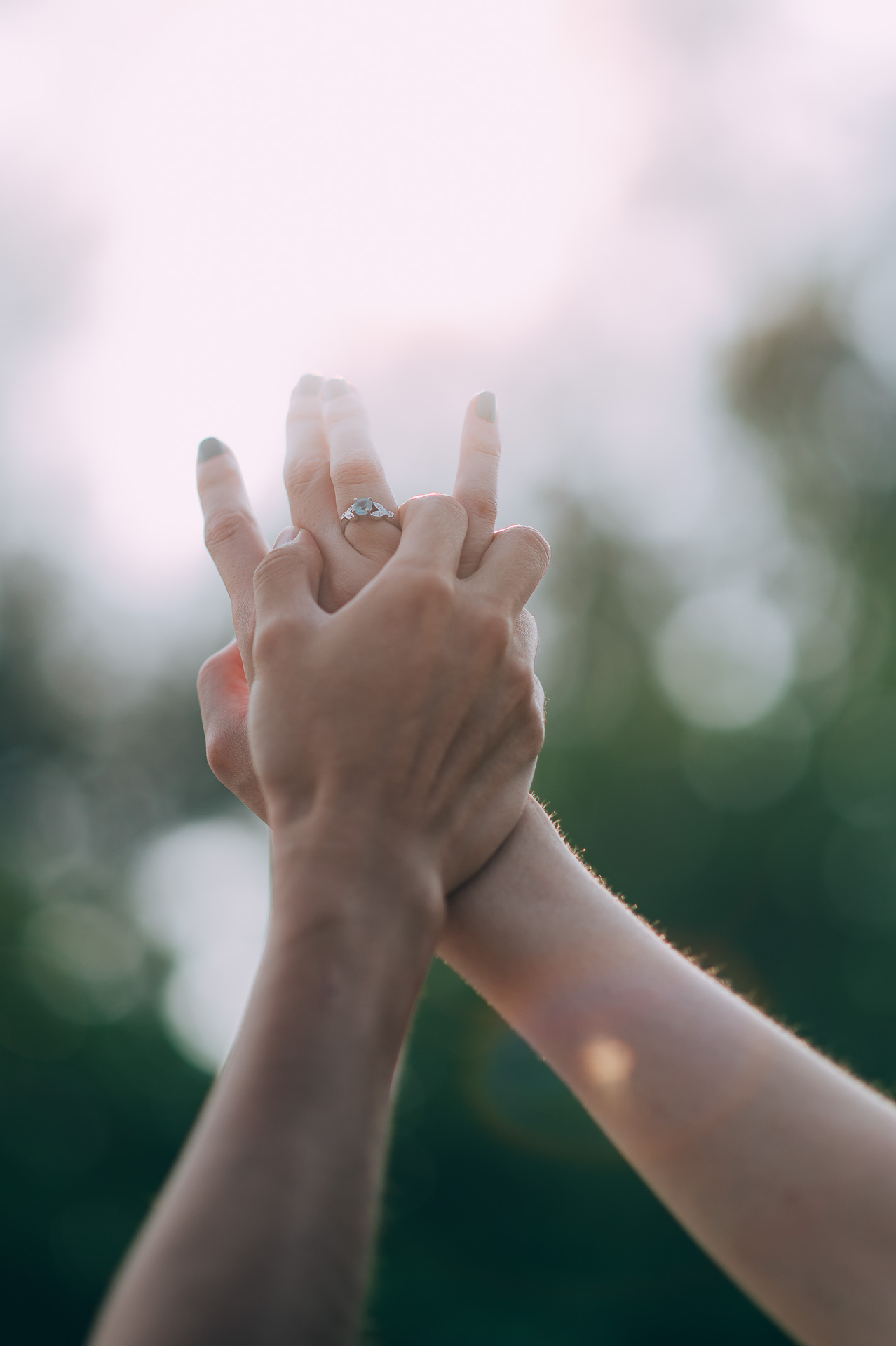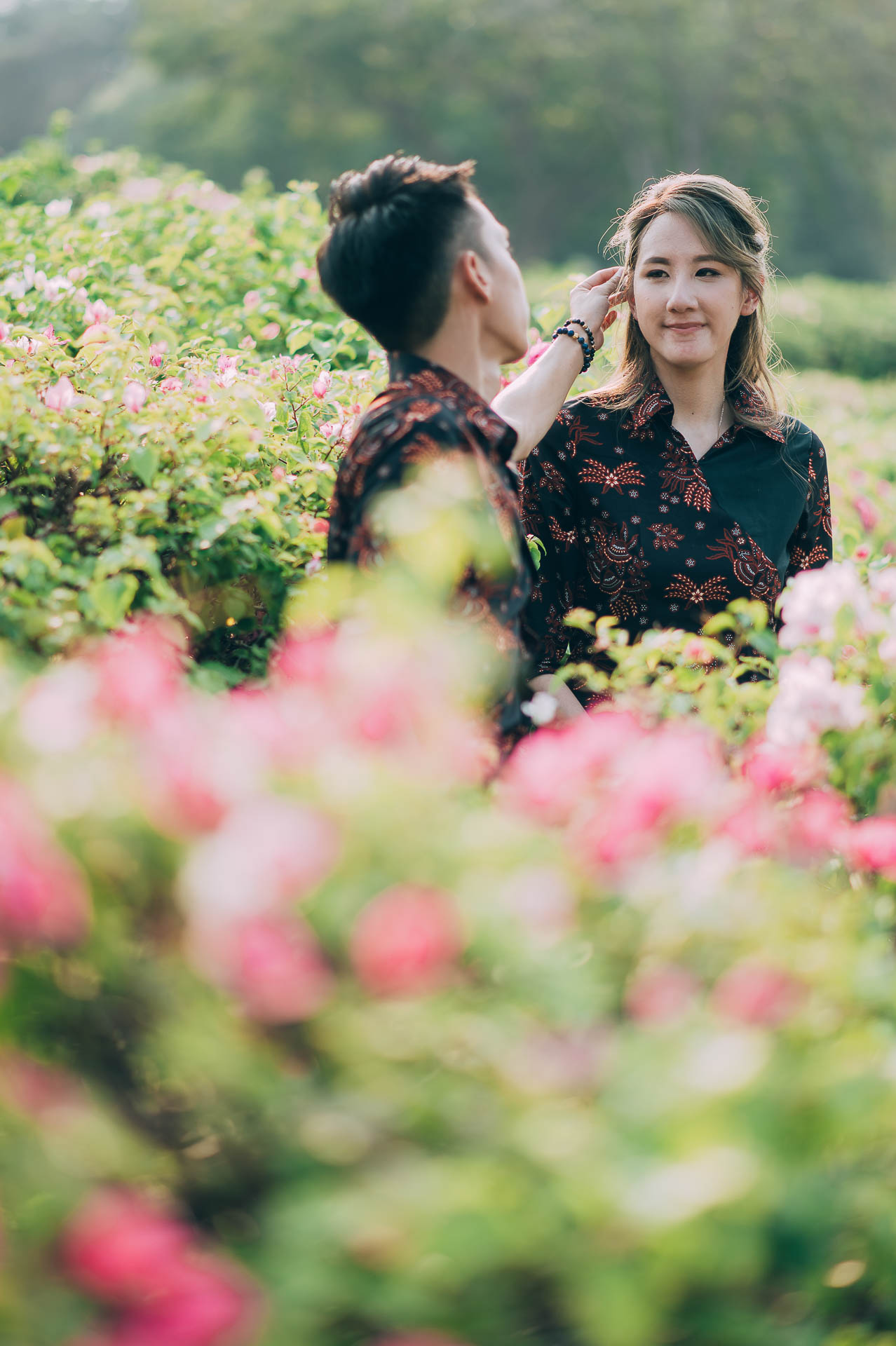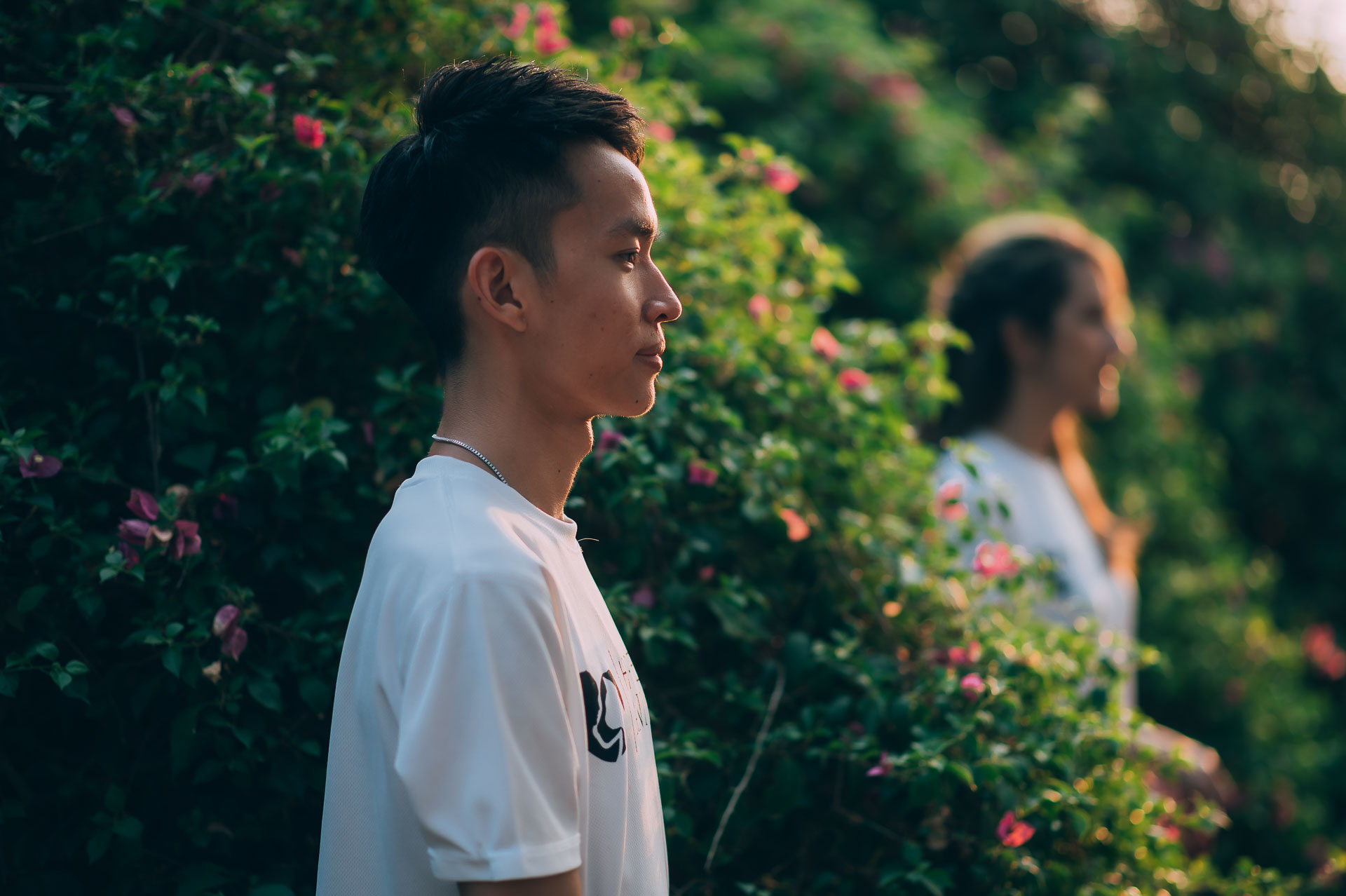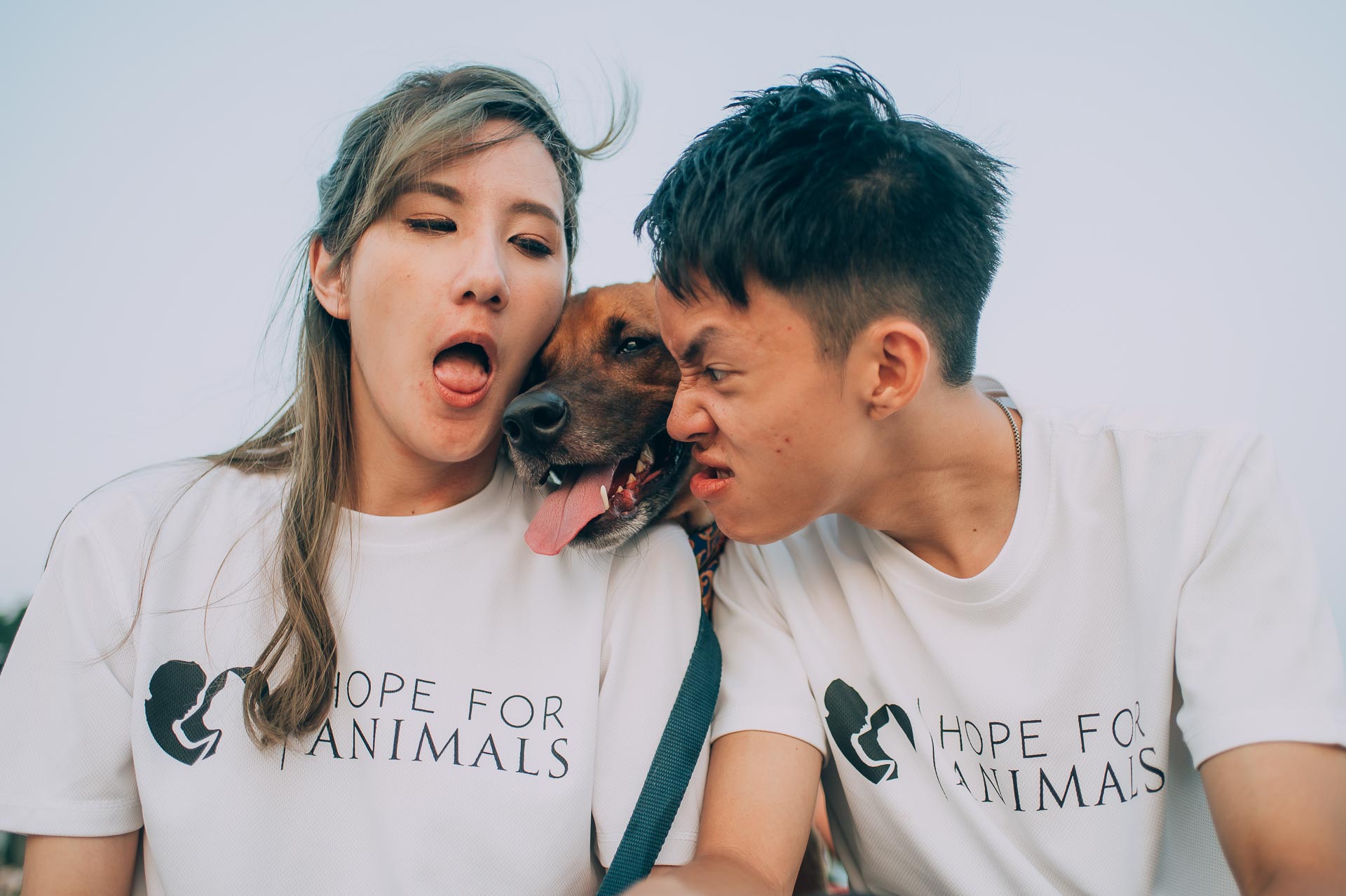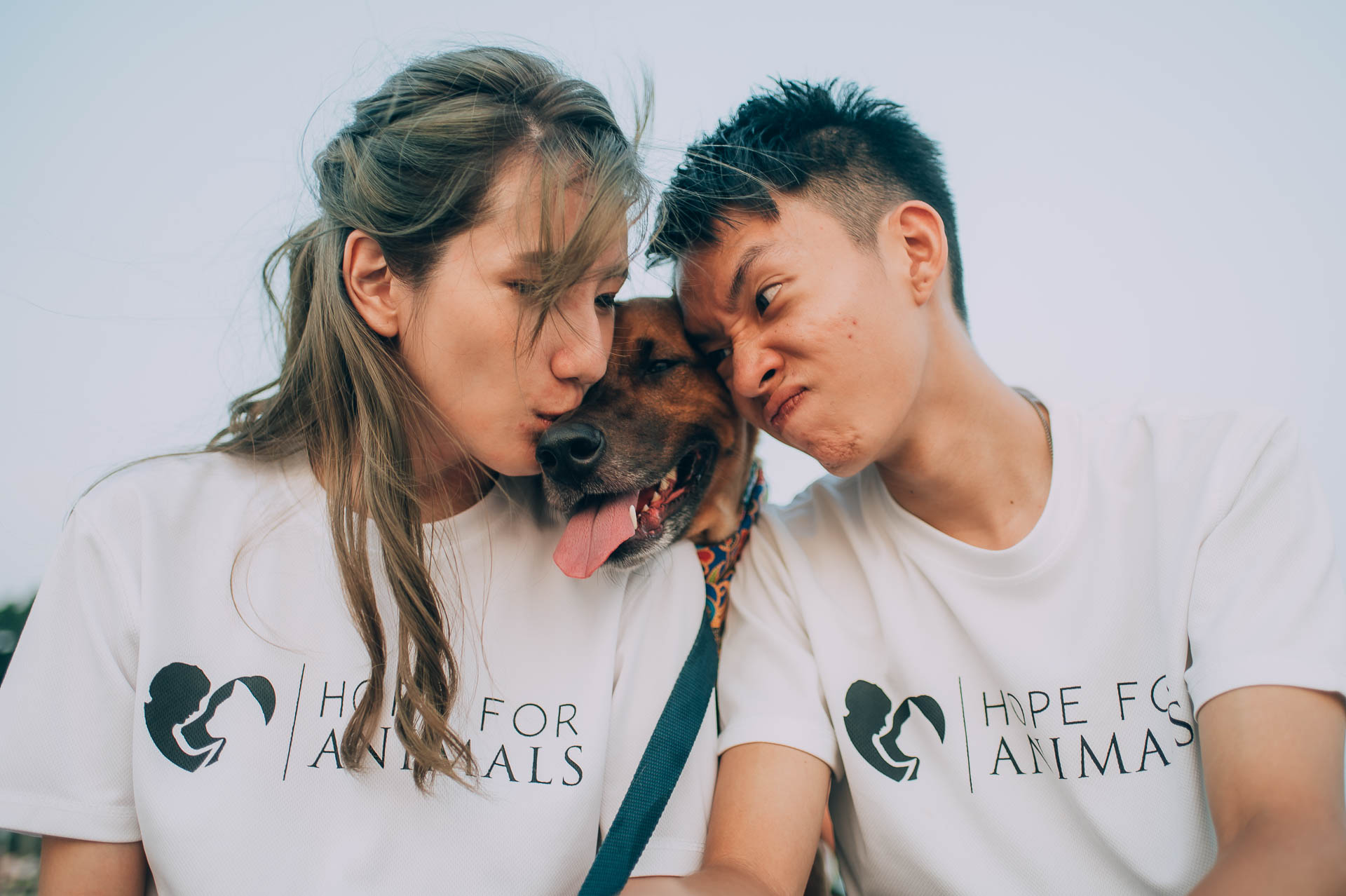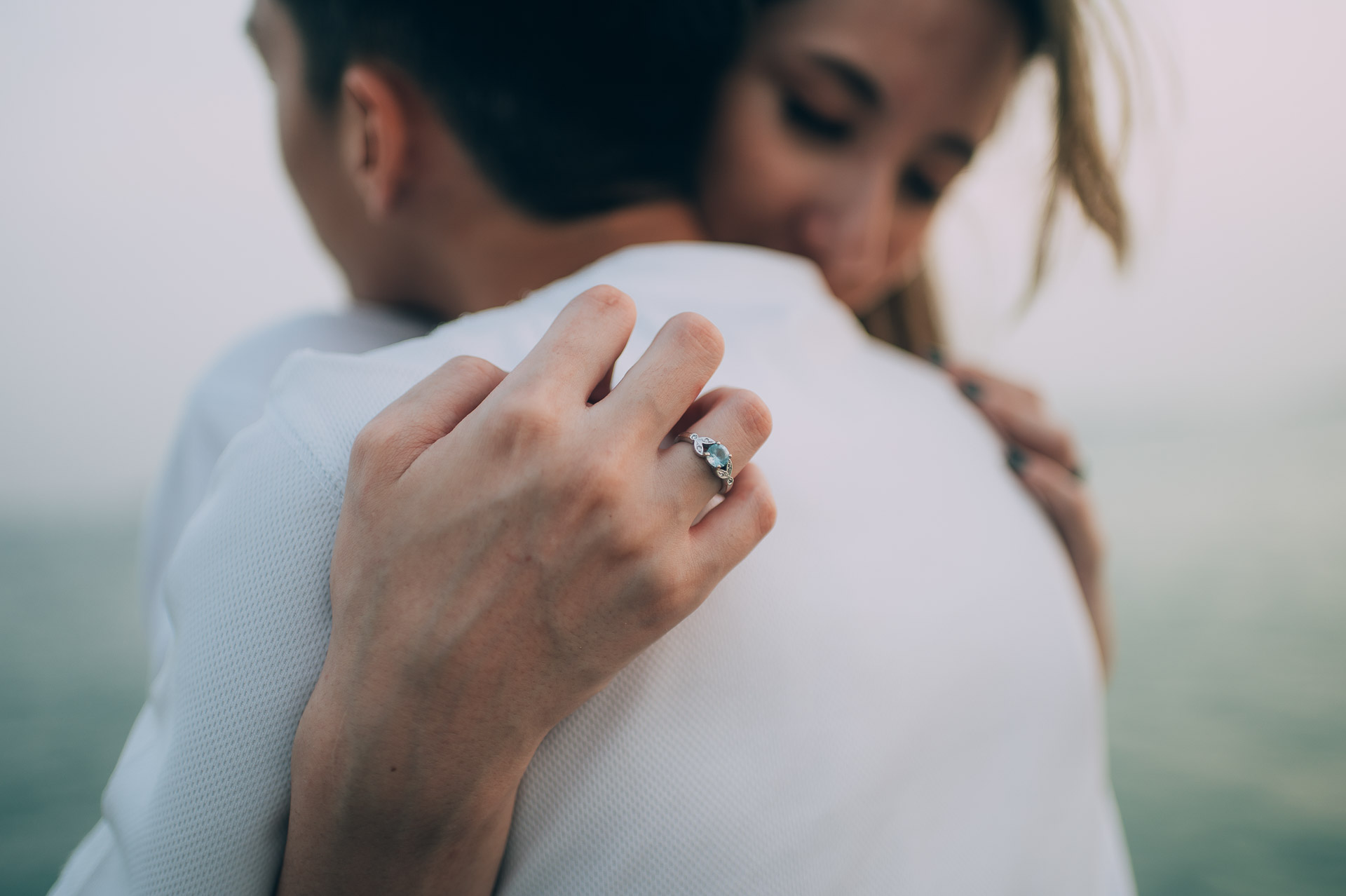 With love & cheers!!
IG : @2ofusweddings
Facebook: 2 of us weddings
www.2ofusweddings.com.sg