28 Mar

REAL LOVE Couple Shoot . King & Queen of Hearts
Let's be honest, overly edited pre-wedding photos are slowly getting more outdated as couples like you decide to show yourselves just as you are – without a thousand layers of make-up and a suit or dress that is a little too tight to even breathe!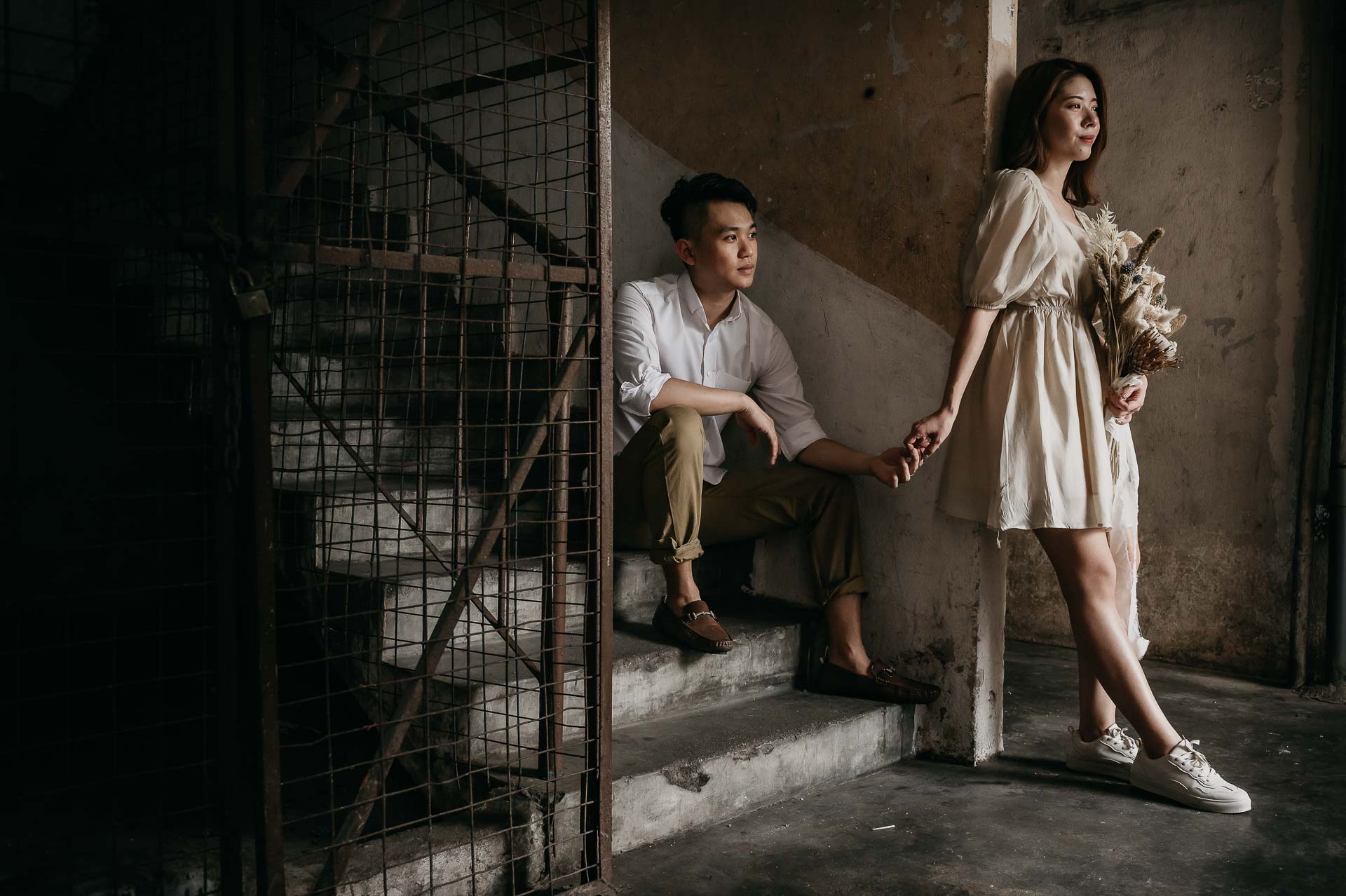 KILL painful poses!
Once upon a time, there lived the need for men to tilt their brides almost till they both hit the ground – literally falling for one another. They were expected to hold the pose while smiling and laughing despite the backache, hoping to look elegant.
Here at 2ofUsWeddings, we believe that your REAL love should be captured just the simple way it is. Whether he likes to pat your head, or you like to hit him with a pillow – let's capture memories where you'll look back and laugh at the beauty in your own ordinary.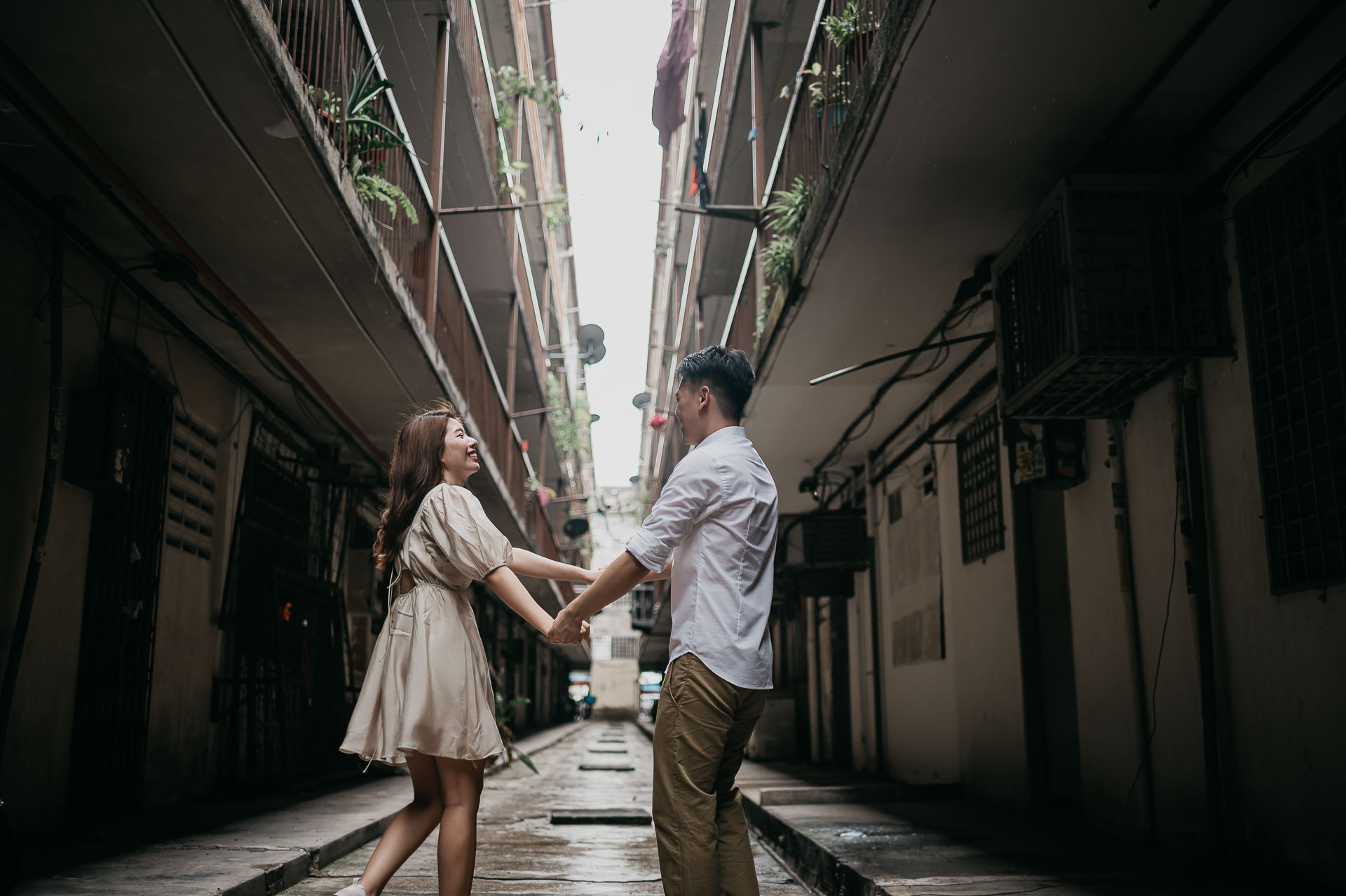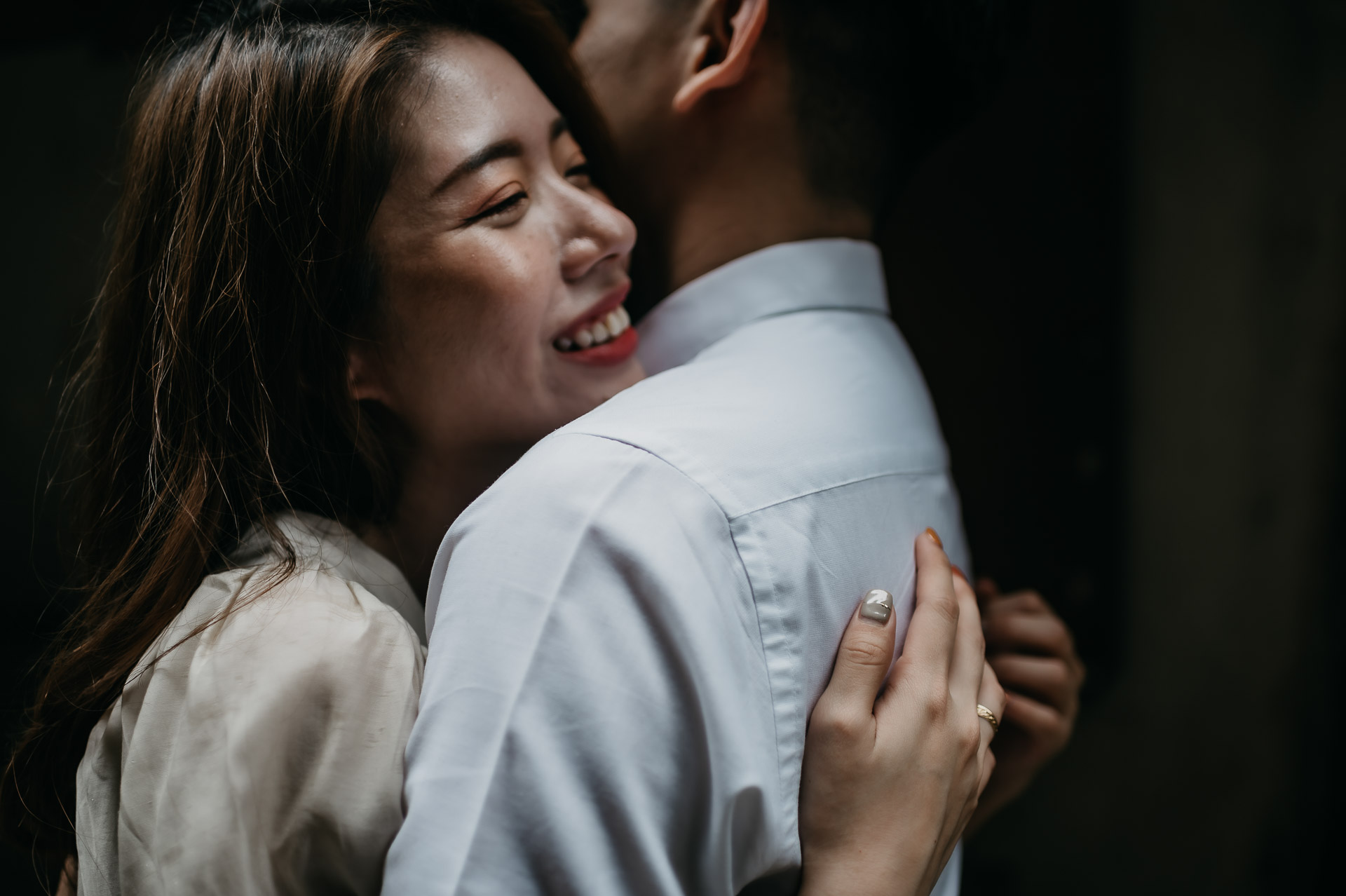 Redefine Luxury
Love itself is a luxury. You've found that soulmate you want to spend your life with! You don't have to show off a life you don't live by renting expensive cars, clothes, or condos for a shoot.
Maybe your favorite moments are driving in your old car, or having that ice cream at McDonald's. We can't wait to hear how you celebrate your lives together – and create art from those experiences.
So, drop us a note now at 2ofusweddings.com.sg/contact/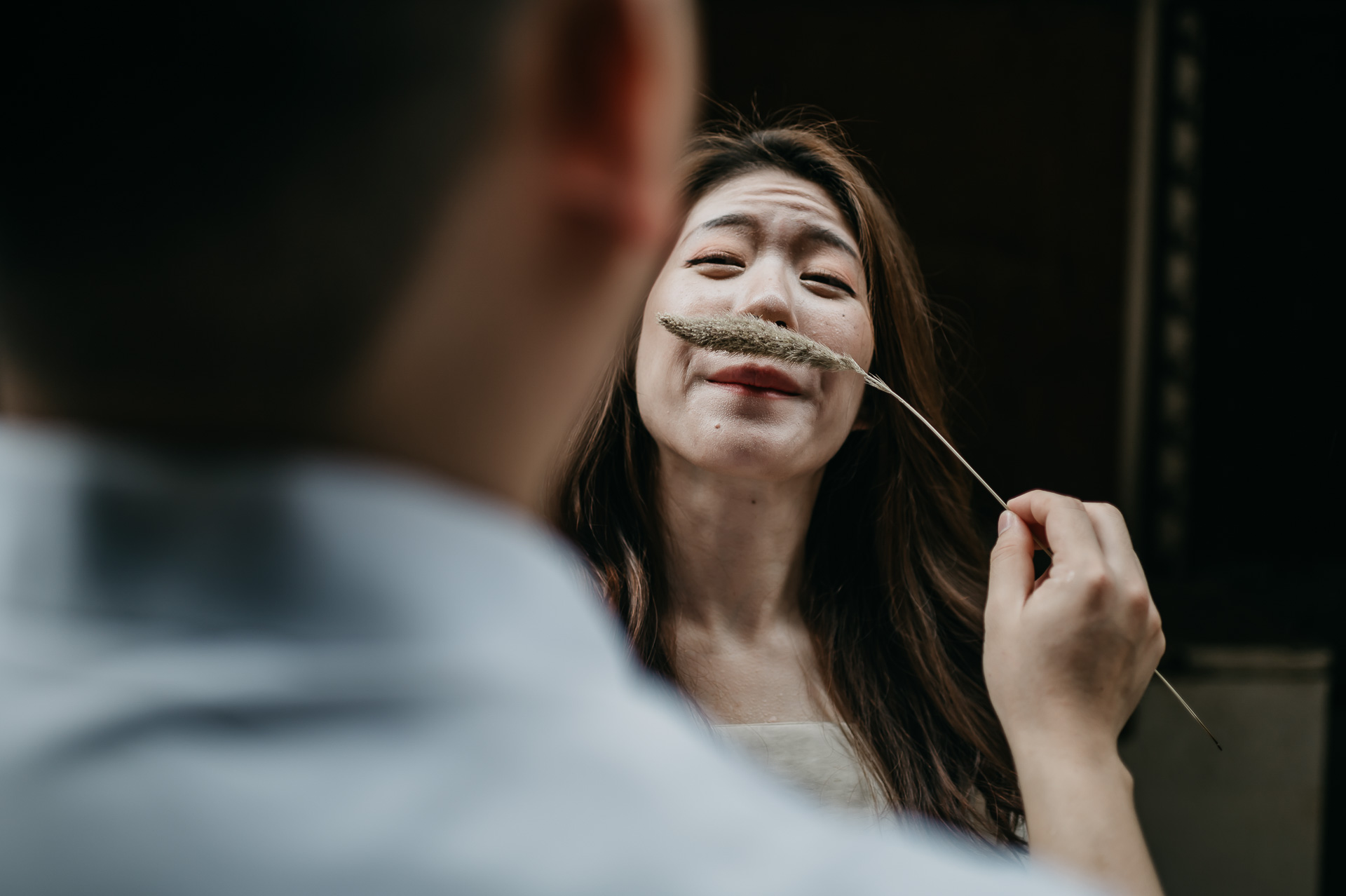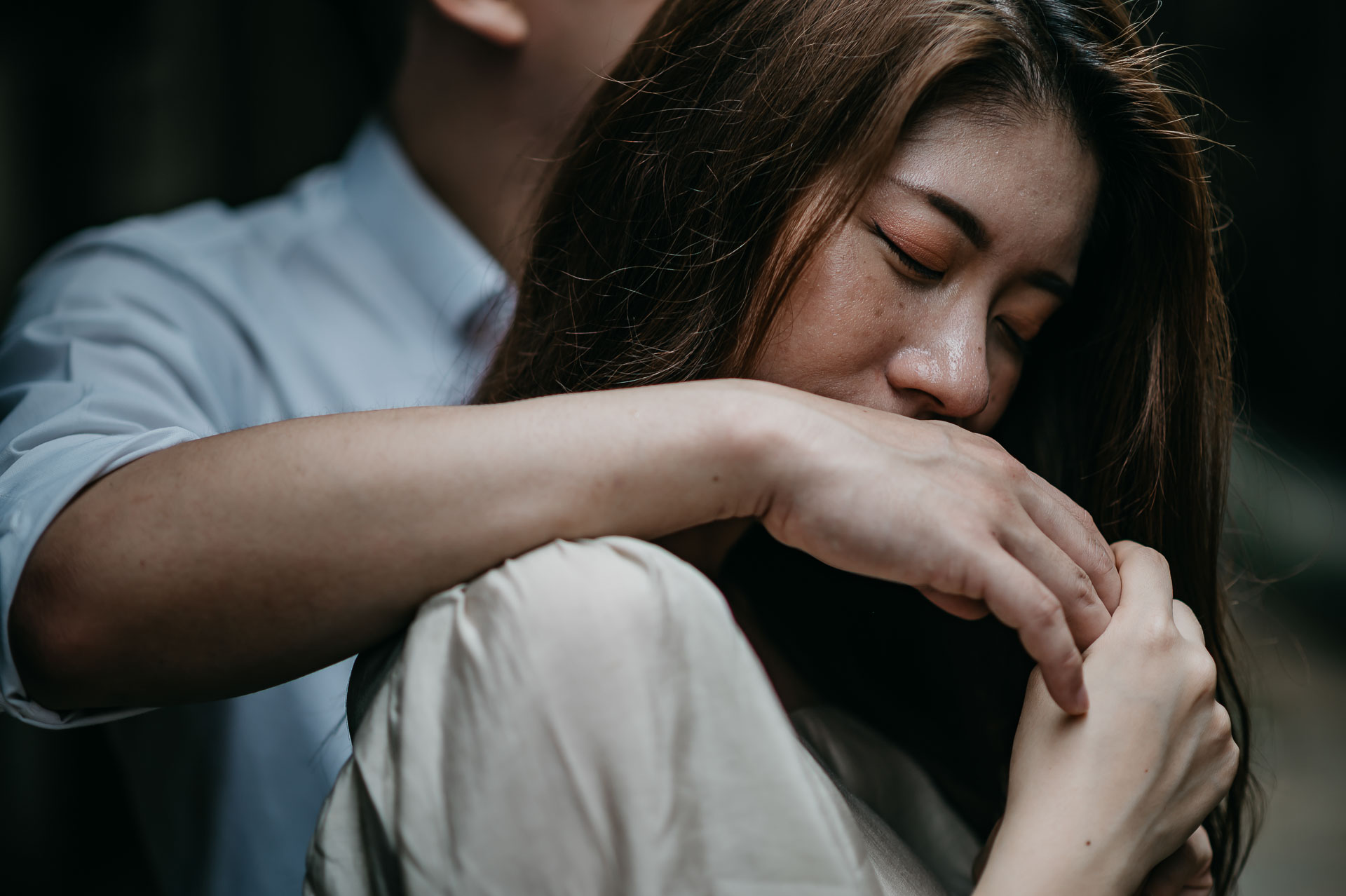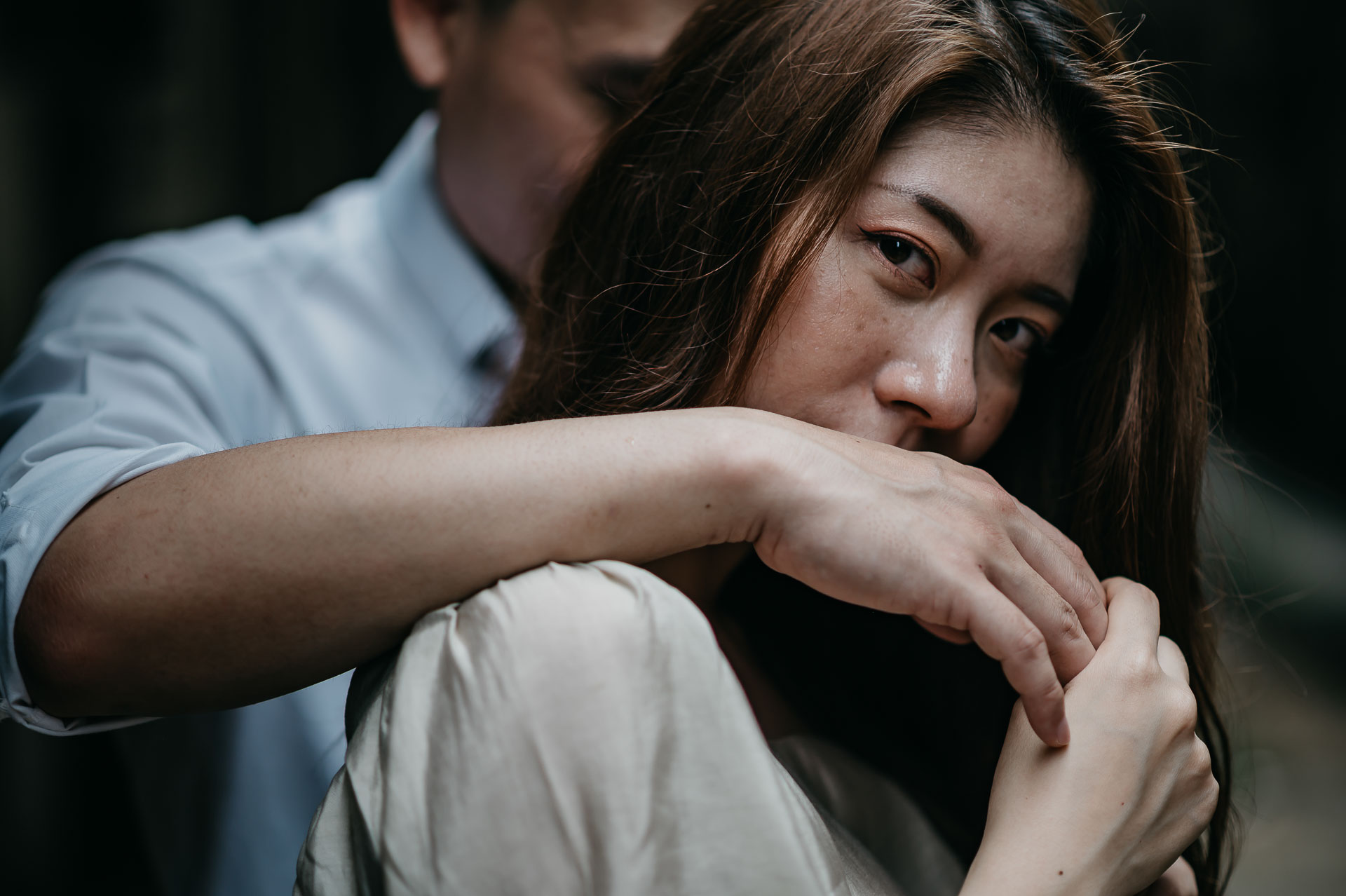 Short and Sweet
Great photography doesn't have to mean taking a whole day away, feeling exhausted from morning till night traveling from one hotspot to another.
Couple shoots at 2ofUsWeddings last a fun 3 hours, with one outfit change (according to your preference), and you can do it wherever you want – even at your home!
It's relaxing, without the fuss of hiring a professional make-up artist or shining hot studio lights in your face. The best part? Dress casually, like it's date night!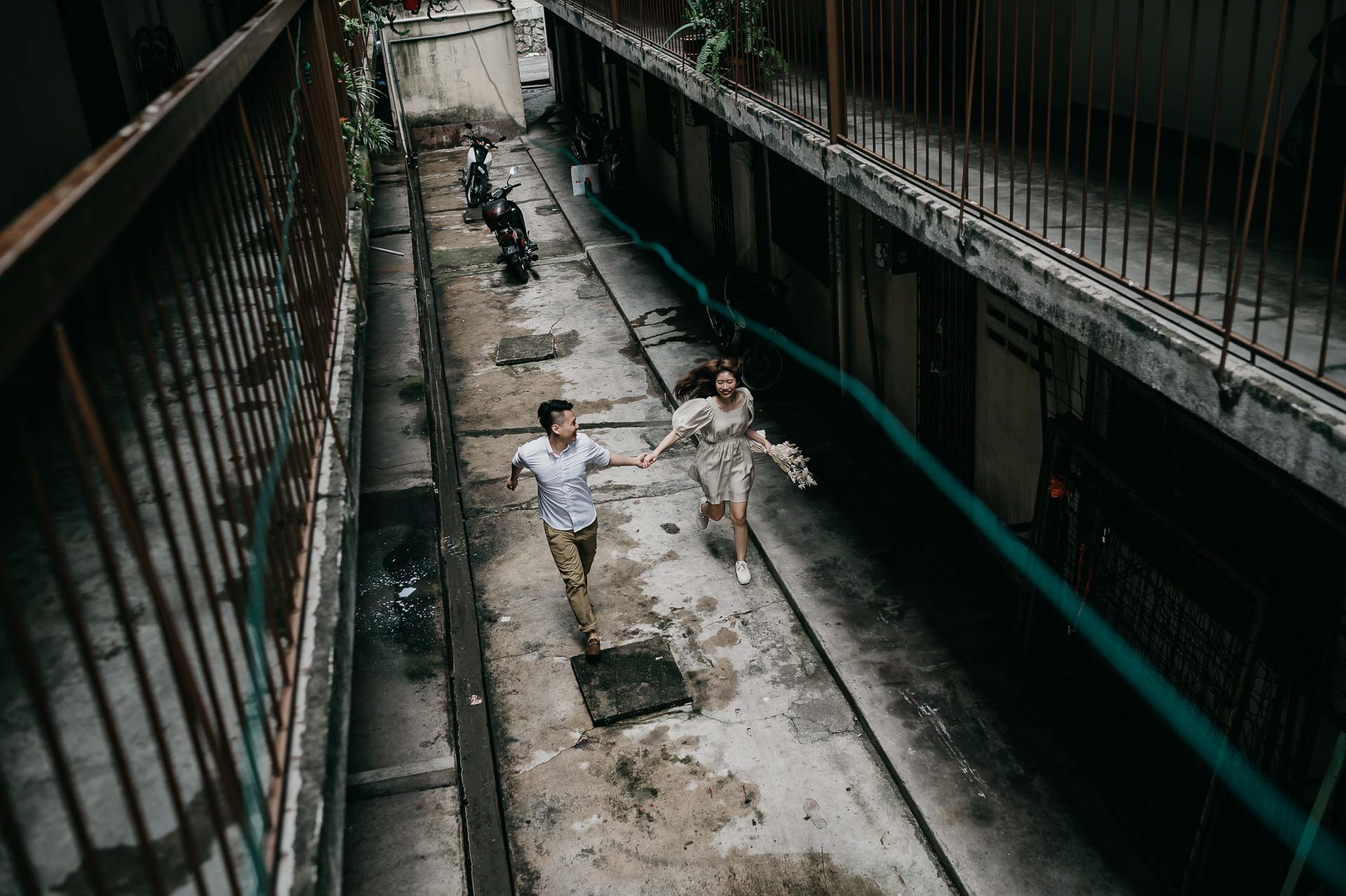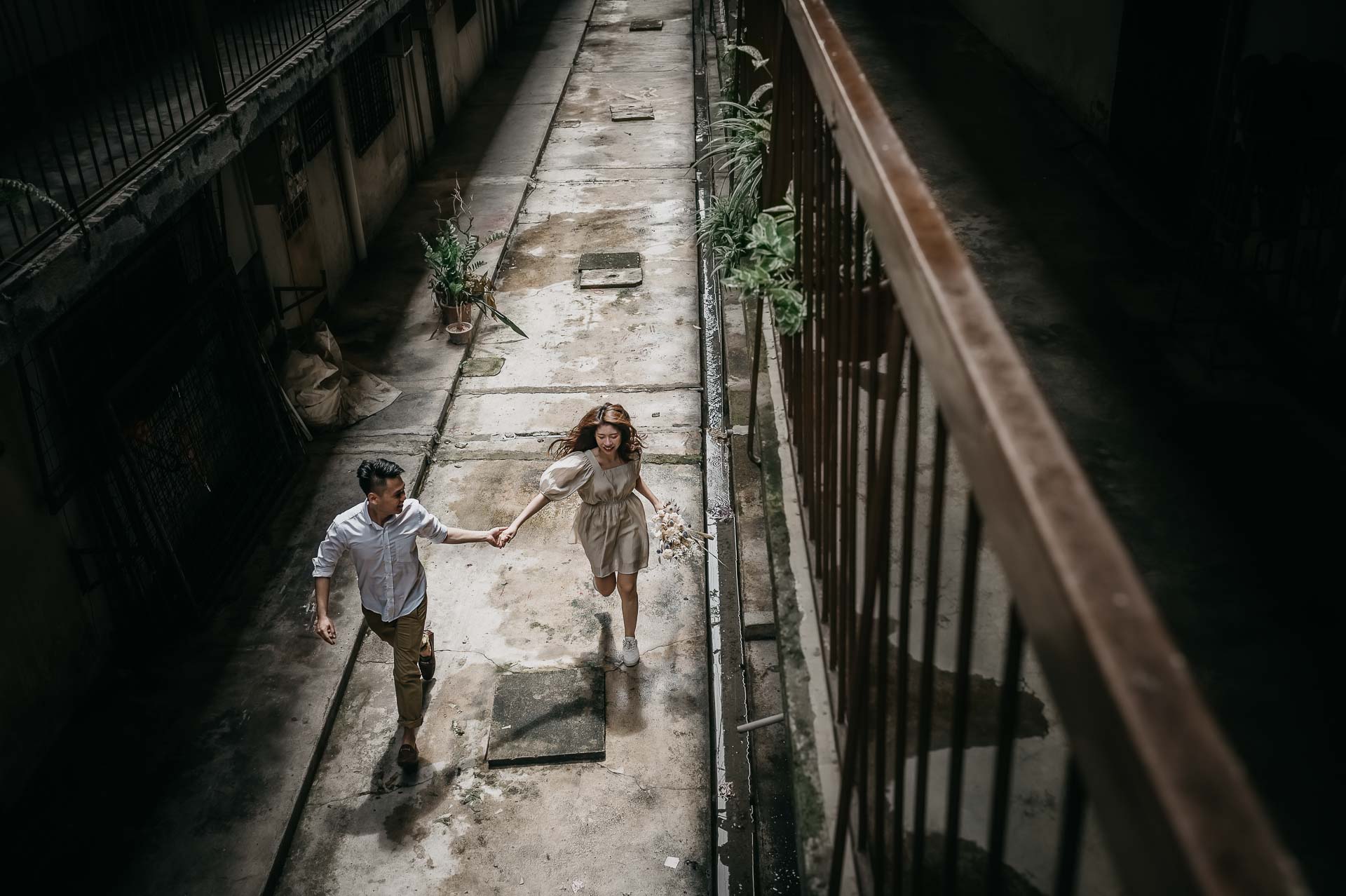 Capture Character
Every couple is different and unique. While some couples have a charming allure, some are like beautiful mysteries. Perhaps you're both quirky misfits who met in college, business owners who crossed paths while networking, or simply two people who met through online dating, trying to swipe for love – we want to capture not just the what, but who you are together, and as individuals.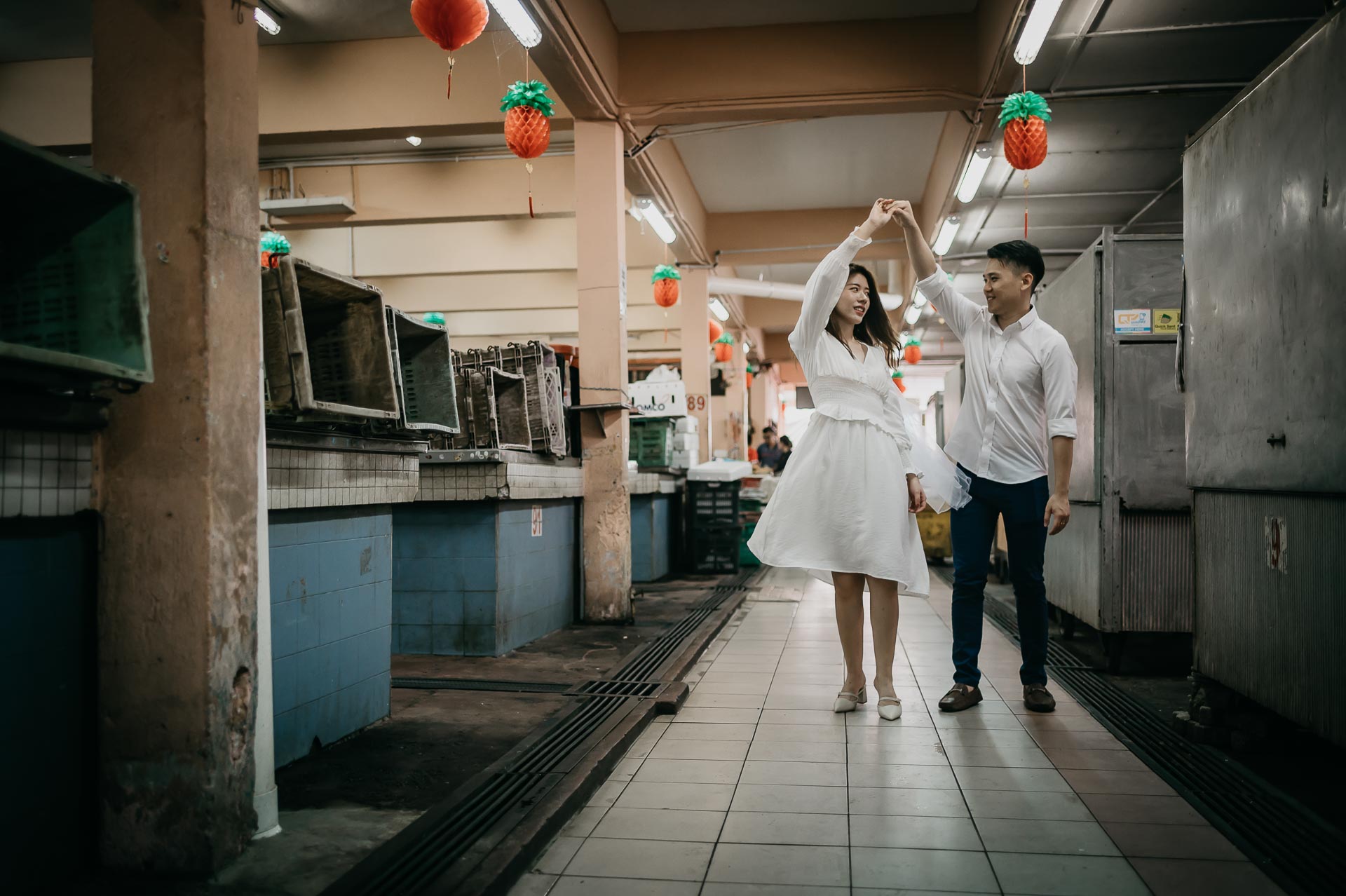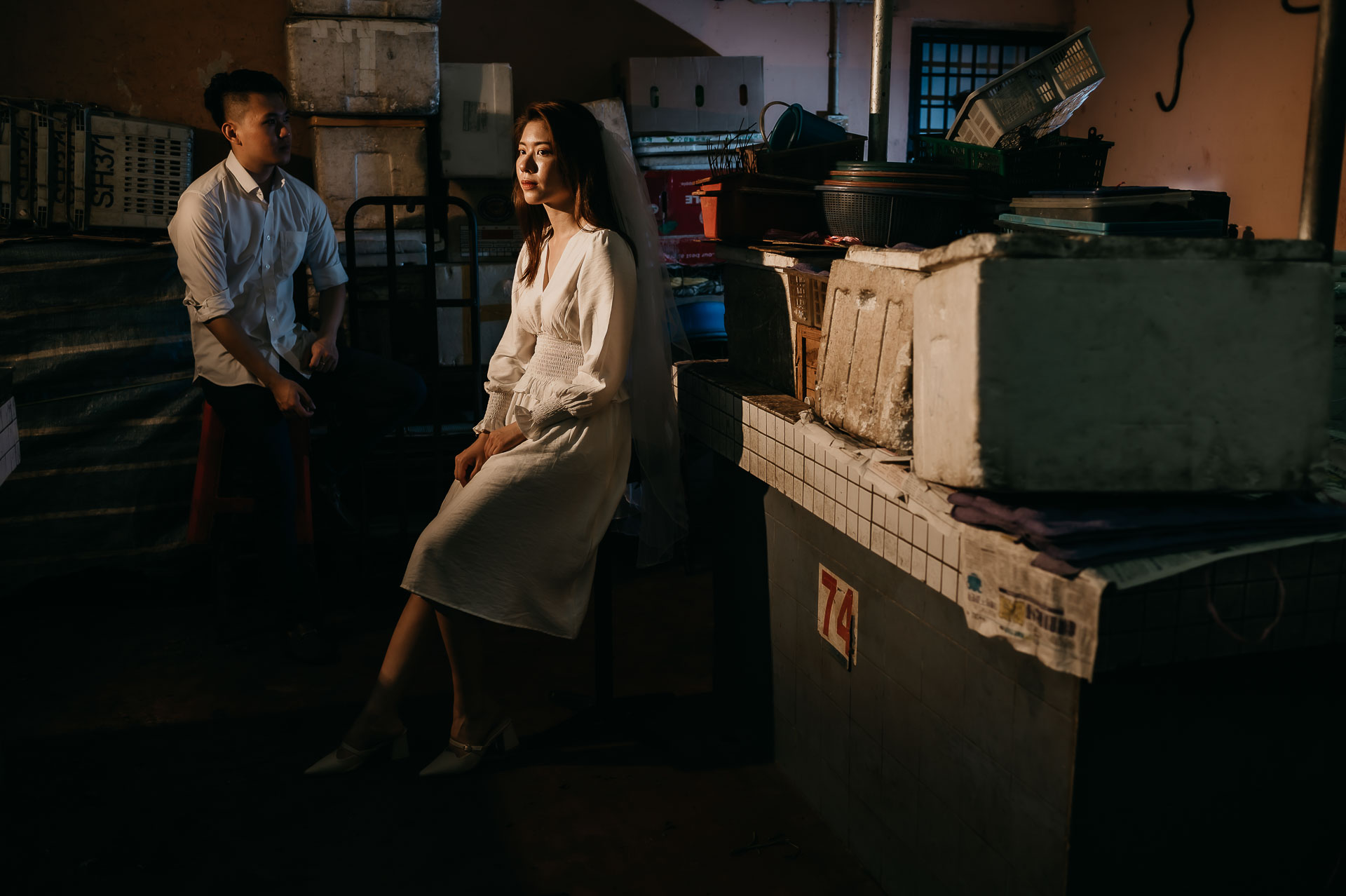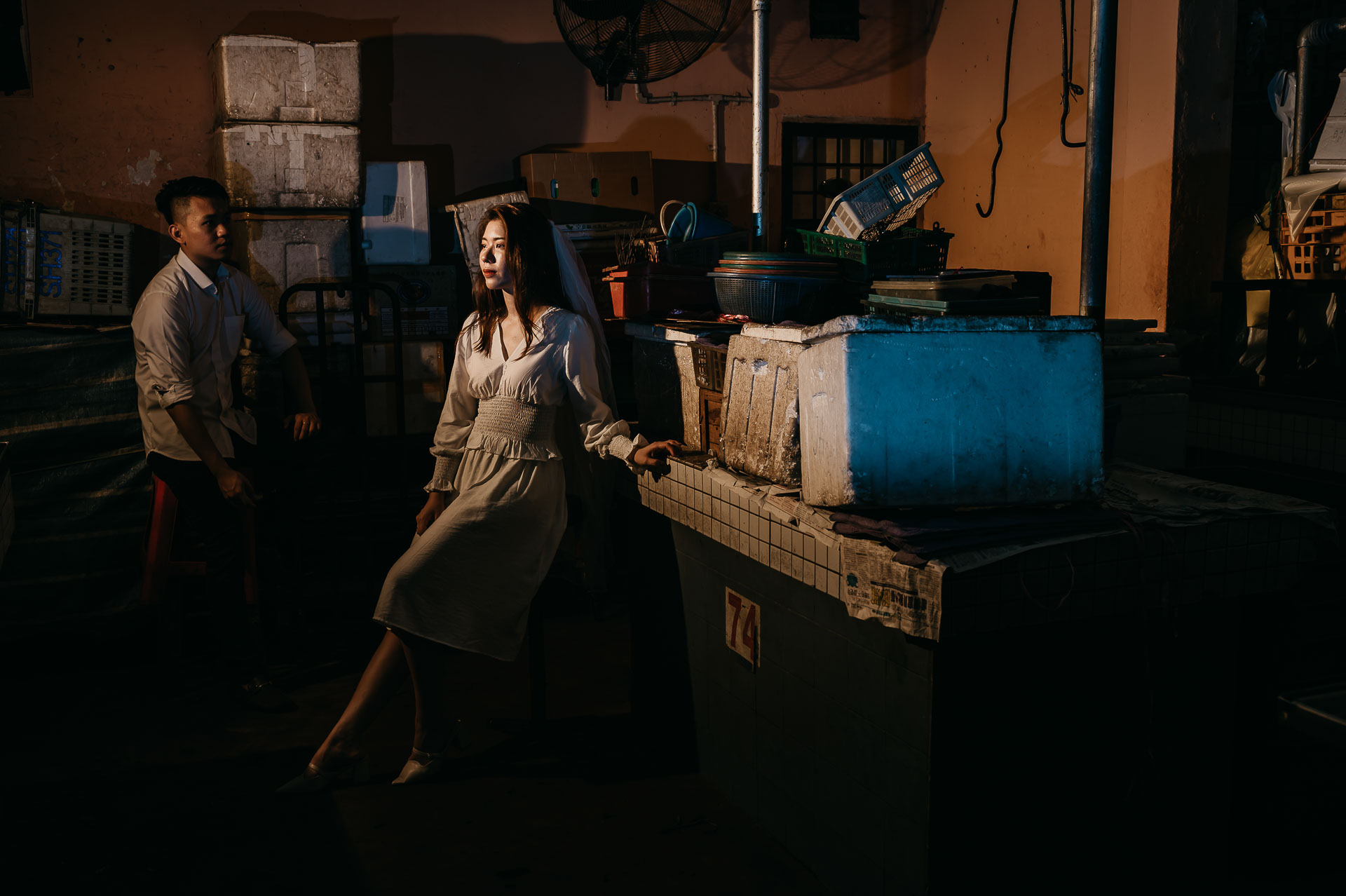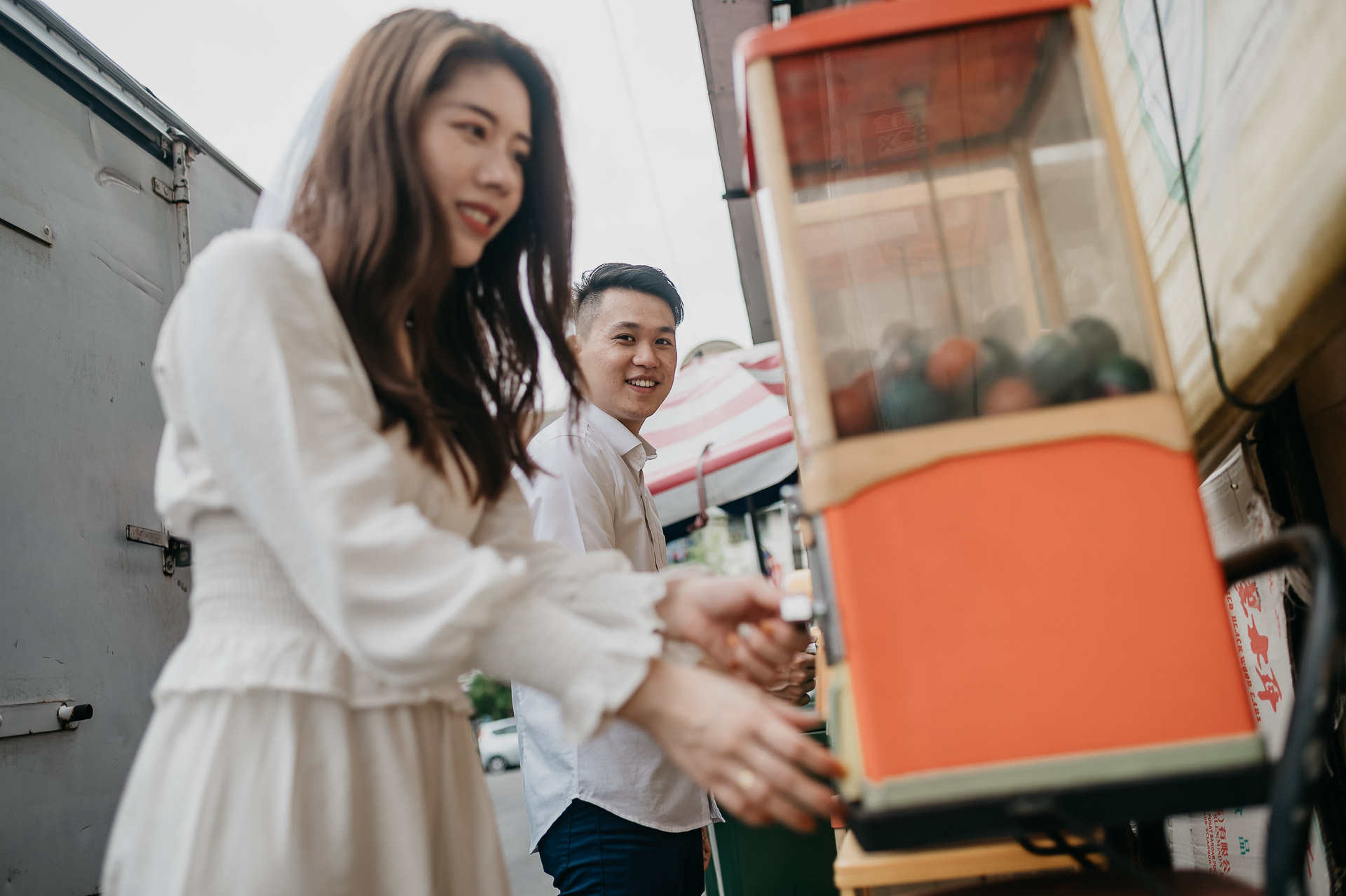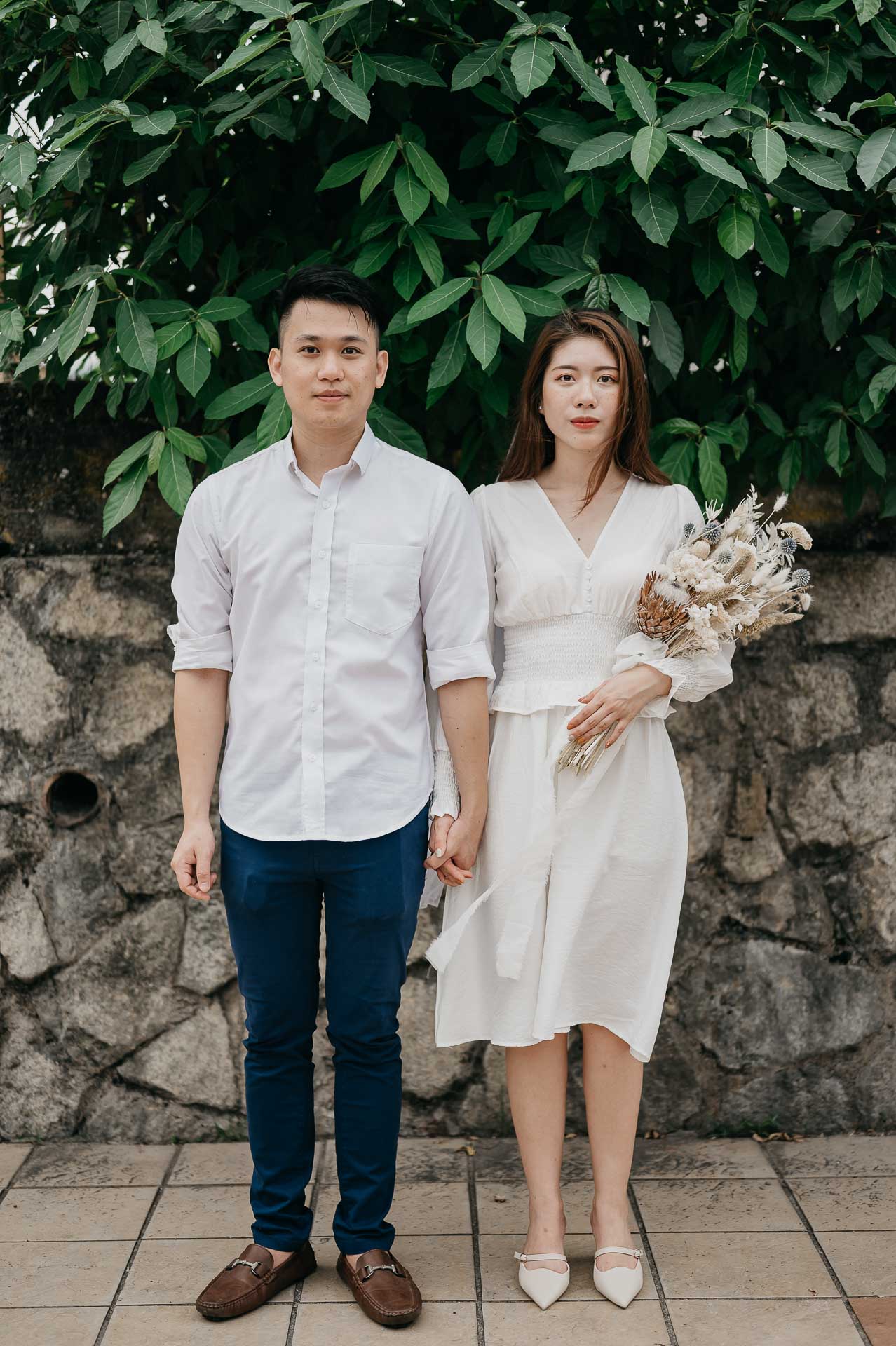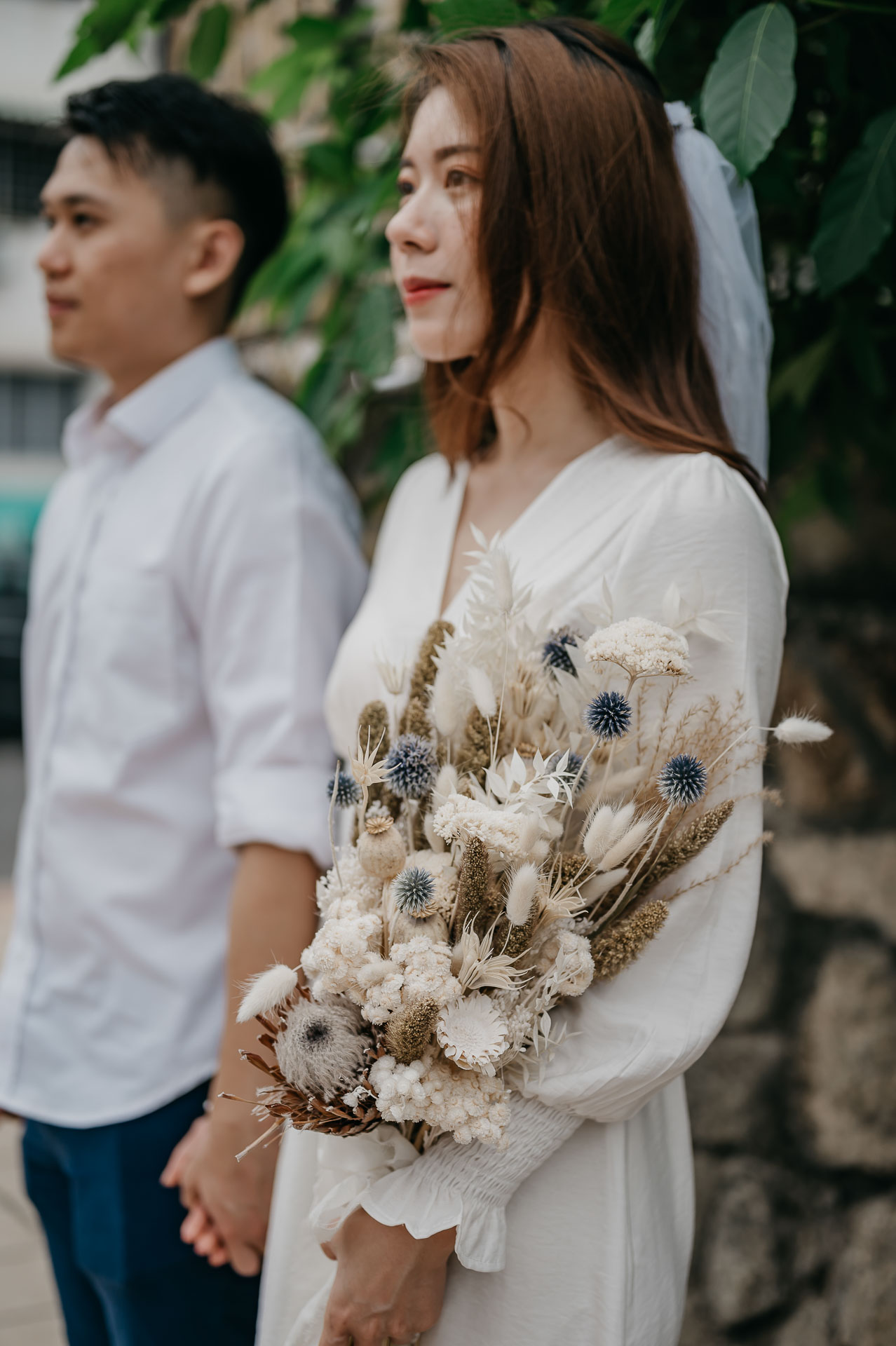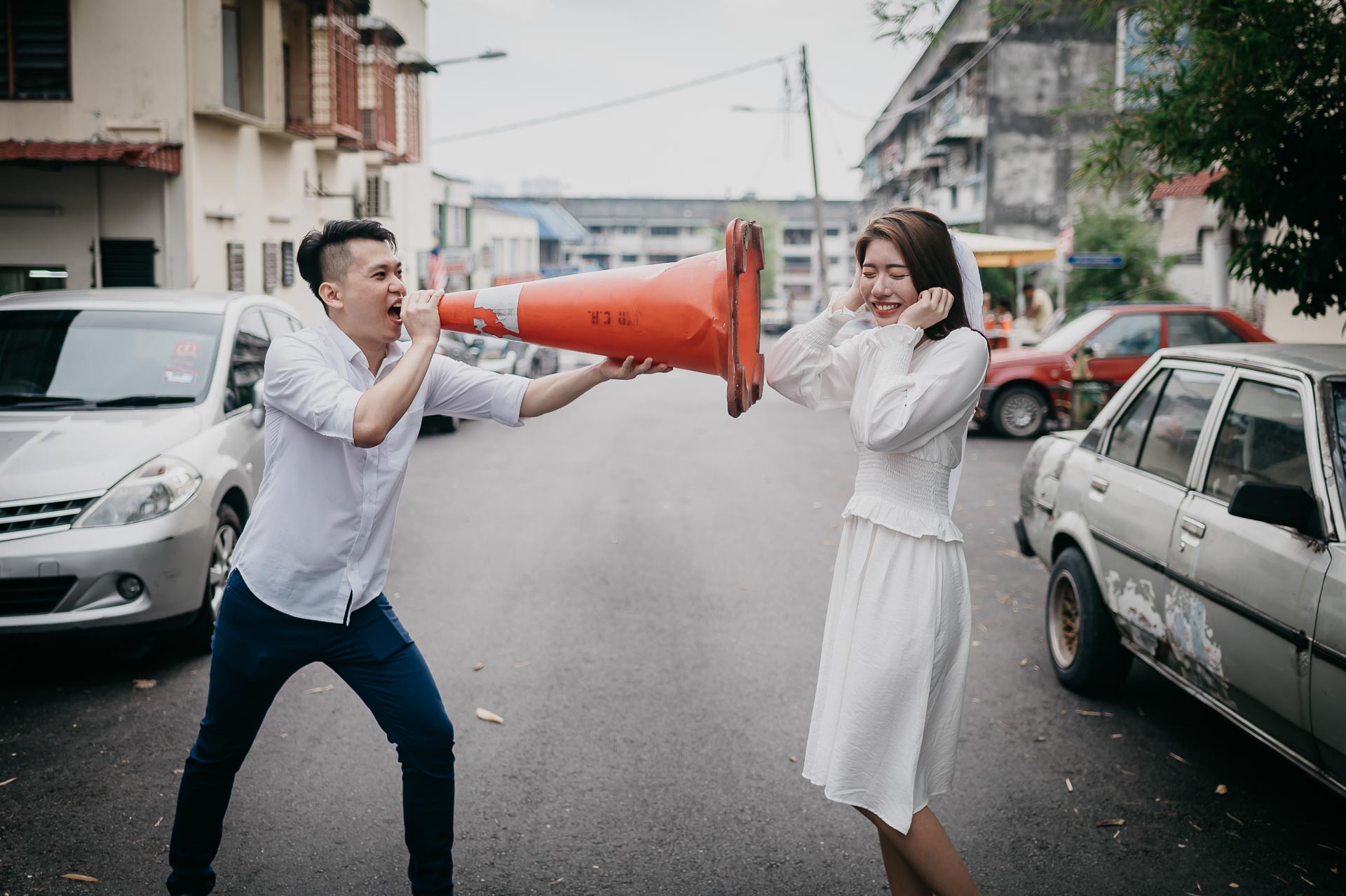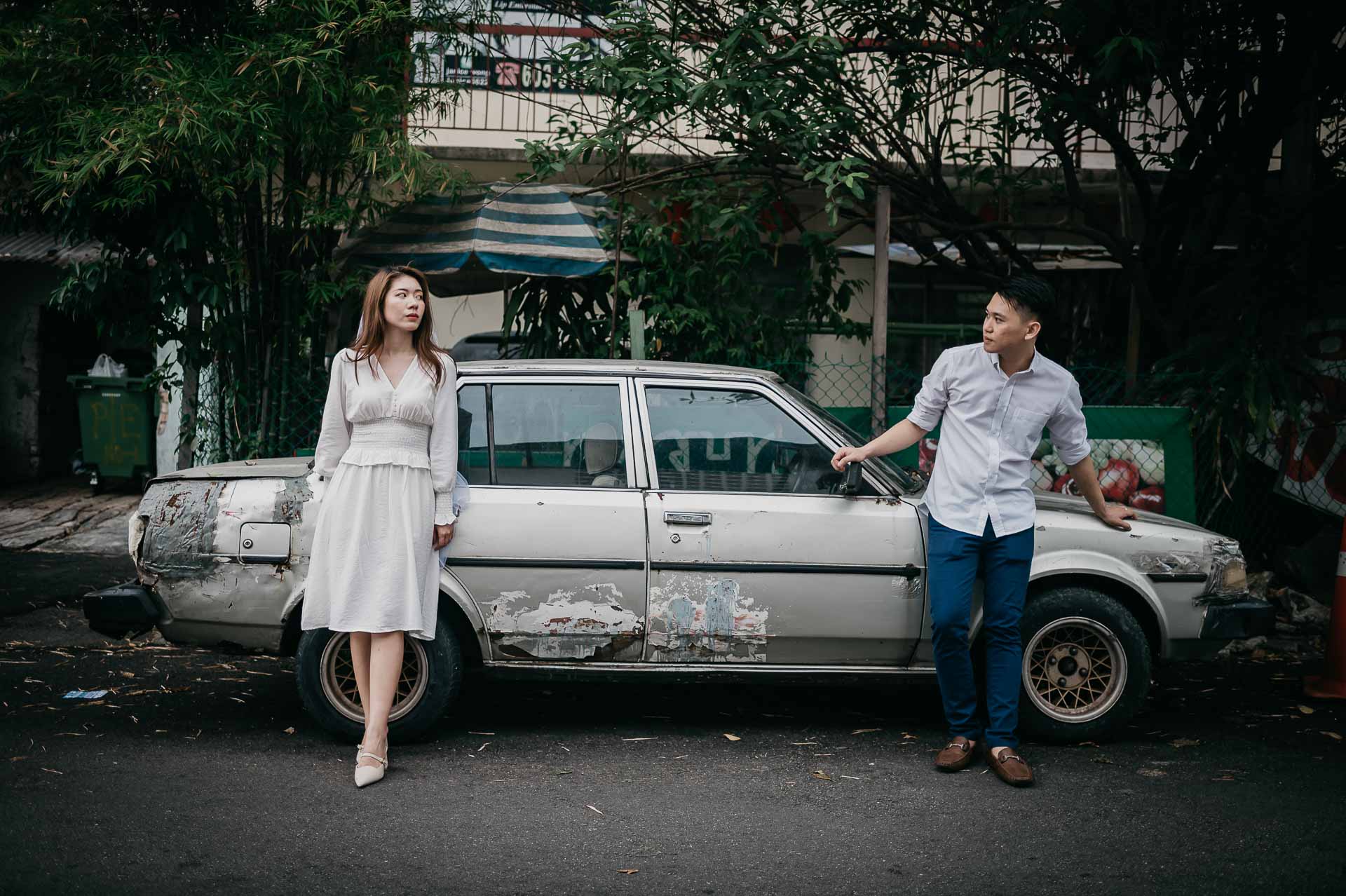 So bring out the big glasses or even that dating app that brought you here!
***Last but not least, how about a sweet song along with this˜˜ cheers!
IG: @2ofusweddings
Facebook: 2ofusweddings
Website: We are 2 of us weddings!
Email: Click me!